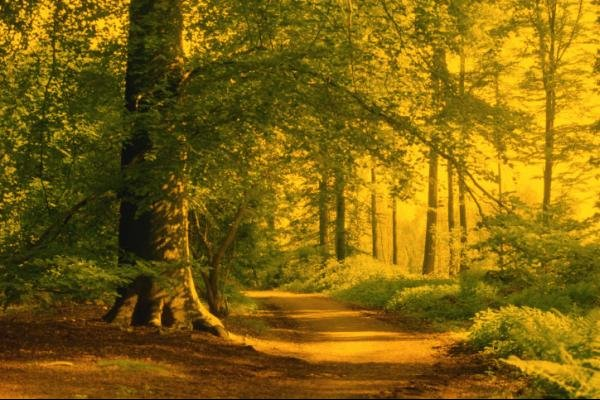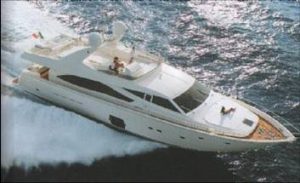 International relocation to tax-friendly countries is commonly used as a tax-planning tool by affluent families and it has become increasingly popular especially in the last years.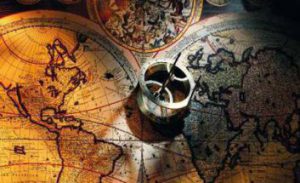 "Wealth is created by a BUSINESS organization that provides a unique value to its environment by adding more value to its outputs than the cost of all resources used to produce those outputs"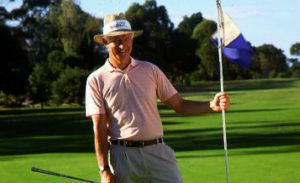 "It is the management of the interests of wealthy families with a constant support". To reflect the international dimension of our clients, we have setup a unique international network of dedicated experts.
What we Offer
We provide expert services and advice. With over 20 years of experience we'll ensure you're getting the best guidance in the industry.
About Us
Every client is UNIQUE
Andorra Partners is a pluridisciplinary group with head office in the Principality of Andorra offering services to a very discerning clientele. It specializes in the following areas: Relocation Services, Business Services and Multi-Family Office Services. Andorra Partners offer its clients a palette of very high value services and its professionals help create a range of tailored solutions.
Frequently Asked Questions
What kind of advice do you give?
Since every client is UNIQUE, we give advice based on each client´s particular situation.
Do you offer individually tailored solutions?
Yes, this is our trademark. Every client is UNIQUE.
How would I go about planning for my retirement?
Acquiring another residency is usually one of the steps towards a wealthy retirement.   
Helping Families, Entrepreneurship & Businesses just like yours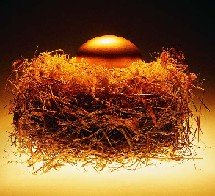 Experienced
We have over 20 years experience providing expert advice.

Vibrant
A young, enthusiastic team of advisers are always here to help.

Professional
Our specialists ensure you get the optimum results.

Testimonials
Here's what just some of our clients have said
Their advice and support has been first class, I can't thank them enough for how they helped.
John  —
My firm has been greatly helped by the excellent work , you won't be disappointed.
Nadia  —
For  relocation assistance I can't recommend them enough, I've been delighted by the outcome.
Jack —
Andorra Partners  has been marvelous for my business, their professionalism has been exemplary.
Louise —
For expert advice choose ANDPARTNERS
Would you like to speak to one of our advisers over the phone? Just submit your details and we'll be in touch shortly. You can also email us if you would prefer: customer at andpart.com
For Businesses: Do you have questions about how Andorra Partners can help your company? Send us an email and we'll get in touch shortly, or phone +376 860119 (or for your convenience +44 2037692622) between 09:30 and 17:00 Monday to Friday — we would be delighted to speak.
Note: Your details are kept strictly confidential as per our Privacy Policy.