We would be delighted to answer any inquiry you might have about your affairs, just use the form below or choose one of the alternative methods of communication. We're available from Monday to Friday, 09:30-17:00 to take your call.
Andorra Partners Group S.L

L´Espalmera 10
AD 400, La Massana
Principality of Andorra

Tel: +376 860119
info@andorrapartners.com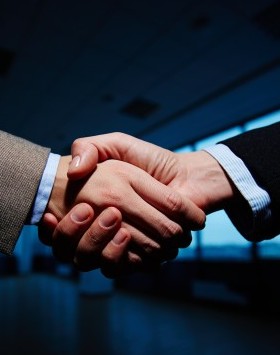 Sales Queries
Do you have questions about how Andorra Partners can help you, your family or your business? Send us an email and we'll get in touch shortly, our dedicated sales team are always happy to help. Email: info@andpart.com. You can also phone +376 860 119 (or for your convenience +44 2037692622) Monday–Friday, 09:30–17:00.