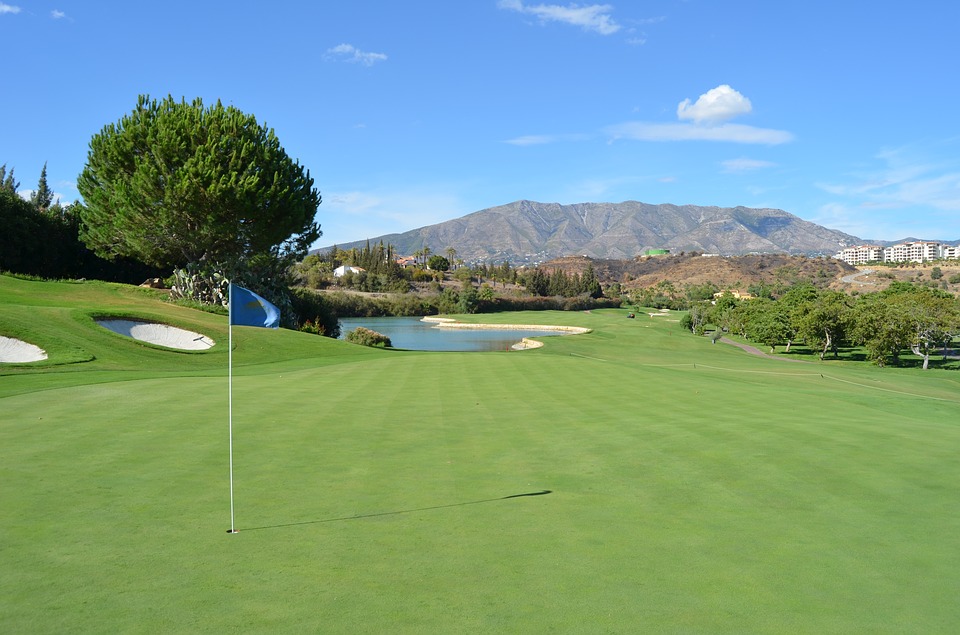 Multi-Family Office
"It is the management of the interests of wealthy families with a permanent support"
To reflect the international dimension of our clients, we have setup a unique international network of dedicated experts to provide:
-Centralization
-Management
-Fiscal plan
-Administration
-Performance measurement
-Surveillance
-Coordination
-Lifestyle Services
-Philanthropy/Foundation support
Aircrafts & Yacht Management
There is something special about owning an aircraft or a yacht; it brings great pleasure and a lifestyle that is unique.  However, it is still an important asset that brings with it many legal and fiscal responsibilities.  No matter how complex your needs are, the ANDPARTNERS network will be able to advise and assist you. Our aim is to remove the administrative burden from owners to enable them to enjoy their aircrafts and yachts.
Our services include:
Legal assistance with the purchase and sale
Fiscally efficient ownership solutions
Discreet ownership solutions
Tax, VAT and Customs consultancy
Management including registration, arrangement of insurance and crew services
Finance solutions
Art & Collectibles
We are partnering with leading specialists in the world of Art & Collectibles. We can advise and connect you to the most prominent collectors and sellers in the world. Assistance with valuation or private sales?
Philanthropy
Whether you are actively involved with philanthropy or want to begin a charitable tradition in your family, Andorra Partners can fulfill your needs. Our committed staff will tailor your strategy specifically to the unique requirements of your charitable giving vehicle.